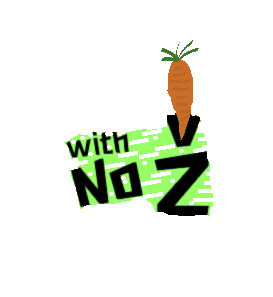 Slovenia's
top A to Z site
102% of your questions about the foreigner answered
ALIENS IN SLOVENIA - WHAT TO EXPECT
TEACHING SLOVENE TO ENGLISH SPEAKERS THE UK WAY: WHAT SHOULD YOU CHARGE?
BUM VOYAGE: THE STRIPPING OF FOREIGNERS' ASSETS VIA LINGUISTIC APARTHEID
Debido a la lengua que no necesitaba A-Z en Eslovenia. En el tiempo que tomaría para buscar en el Internet de Eslovenia para algo con todos los diferentes dialectos y terminaciones de las palabras, hombre podría haber llamado a todos sus familiares y que se encuentran la elección de un solo disponible. A2Z.si sería más adecuado para un hispano de la guía B2B inteligible a 450 millones de personas en todo el mundo de habla española.